Your well-being is our top priority
Balance Home Care Services LLC
Serving: Milwaukee, Rock, Racine, Kenosha, Walworth, and Waukesha
Who is eligible for the leading
Medicaid home care program?
You are likely
eligible if you…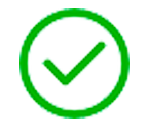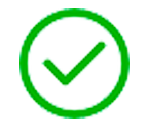 Live in Milwaukee, Rock, Racine, Kenosha, Walworth, and Waukesha Counties.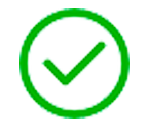 Need help with day-to-day activities
Due to government regulations, Medicare is NOT enough.
Who can I hire as
a care giver?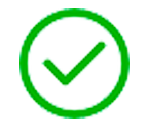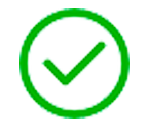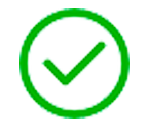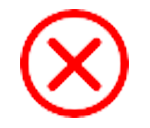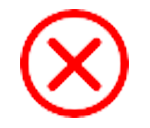 Parent caring for a child under 21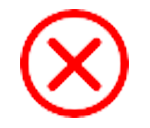 Designated representative
Call to see if you're eligible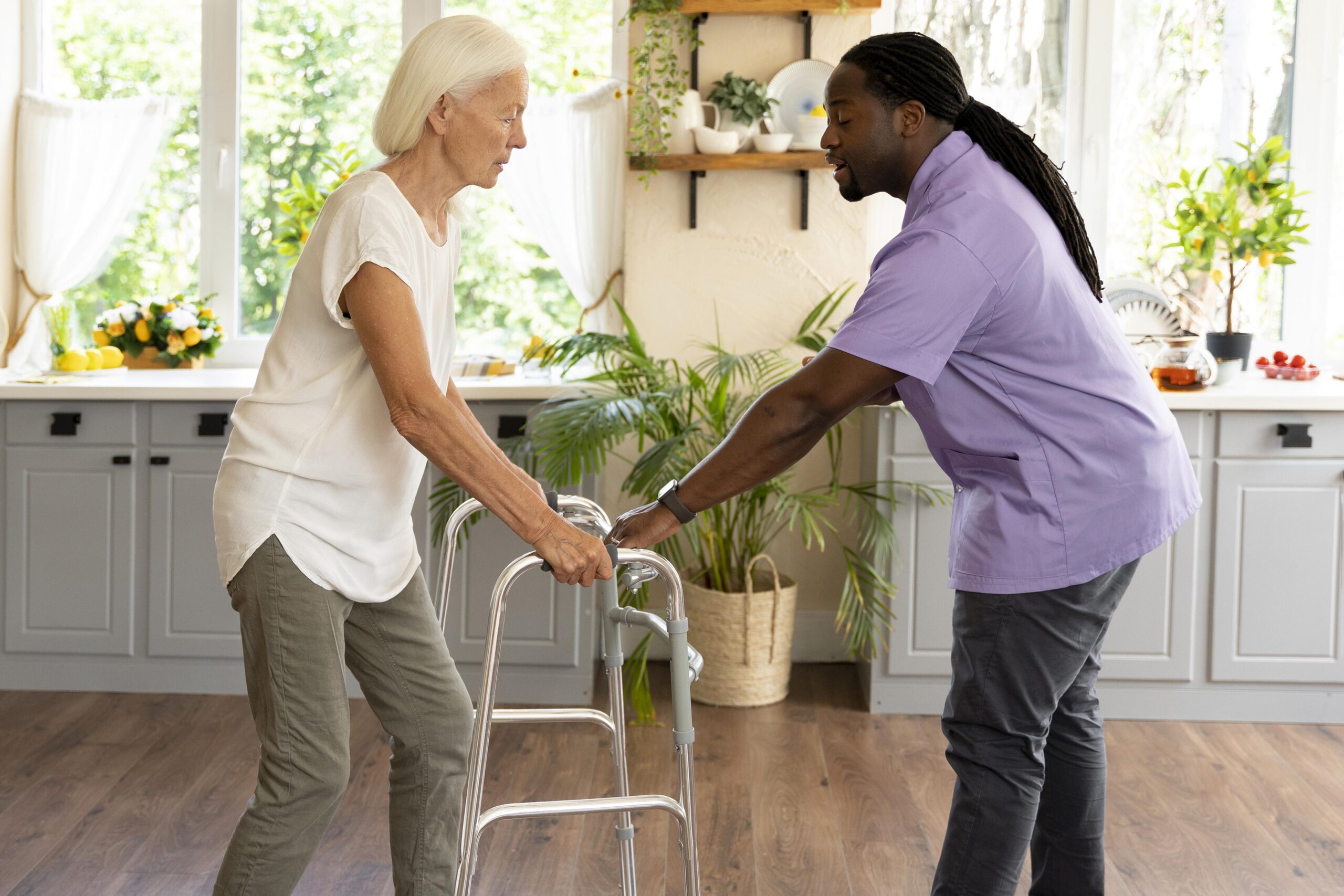 If you have Medicaid, you can apply
Do you have a Medicaid cards?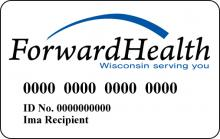 Balance Home Care is a Medicaid program, so your caregiver will be paid through Medicaid. (Unfortunately, Medicare is NOT enough under current government regulations.) 
"I cant tell you what a great blessing your service has been to me! Going from a lifetime of independence to needing in-home assistance was very stressful for me but you have certainly made it so much easier. You team is always prompt, professional and consistent in delivering superior service. We can't thank you enough for smoothing over the transition."
"Balance Home Care was such an important part of being able to take care of my wife the way she deserved. Due to your support and commitment, she was able to maintain her independence and well-being in the confort of our home. Your services made a monumental difference in our lives from the bottom of my heart- thank you!"
"I am very pleased that  I chose Balance Home Care. Their commitment to client care and integrity of their staff make families of loved ones completely at ease knowing that they are being looked after the way a family member would look after them. the staff is committed to proving high quality services in any situation"
A new method of in-home care for patients and caregivers.
Spend quality time with people you love

Choose a caregiver you trust

Minimize trips to the hospital

Avoid caregiver turnover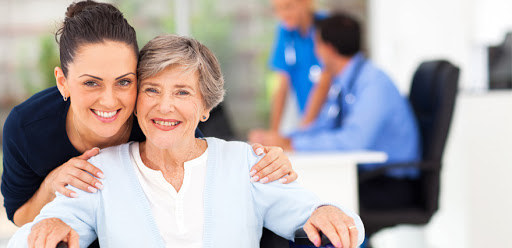 Why families like yours choose Balance Home Care?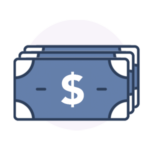 Bi-weekly Pay For Caregivers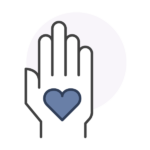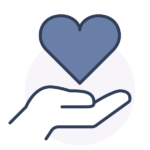 Getting Care You Trust Is Simple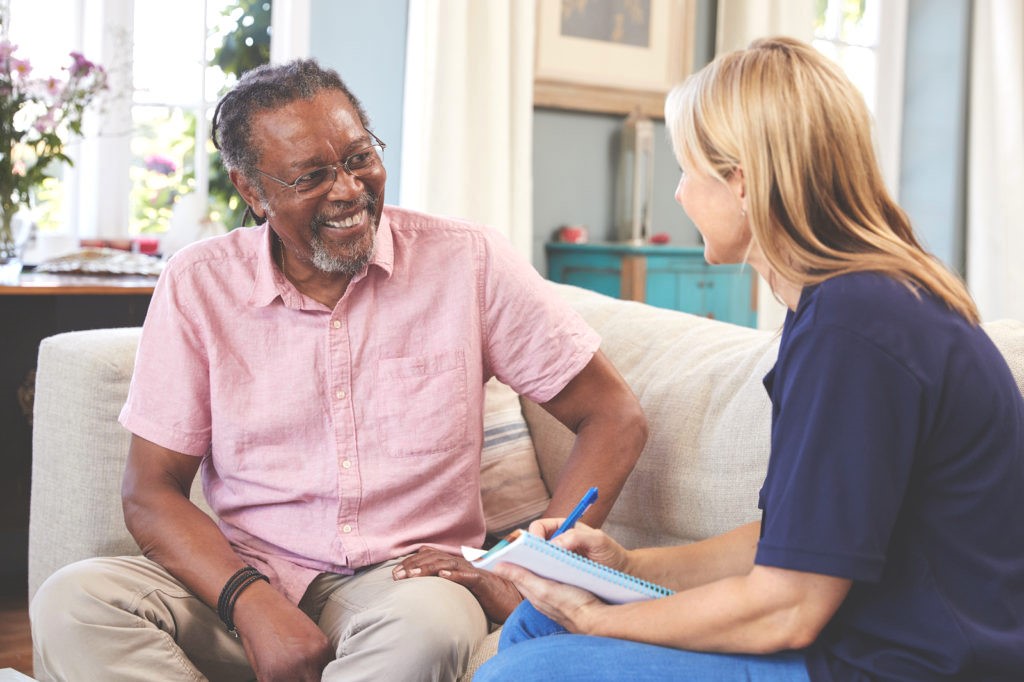 1. Qualify and Choose
Contact us to see if you are eligible with your Medicaid membership. Once you qualify, you'll be able to select a caregiver you already trust and love
2. Apply and Enroll
Your full application and enrollment will help determine how many weekly hours of care you can get.
3. You Get Care – They Get Paid
You receive care you can trust, your loved ones get paid, and everyone gets peace of mind.
Hire a family member or friend to care for you –
and Caregivers get paid bi-weekly!
We pay on time, every time.